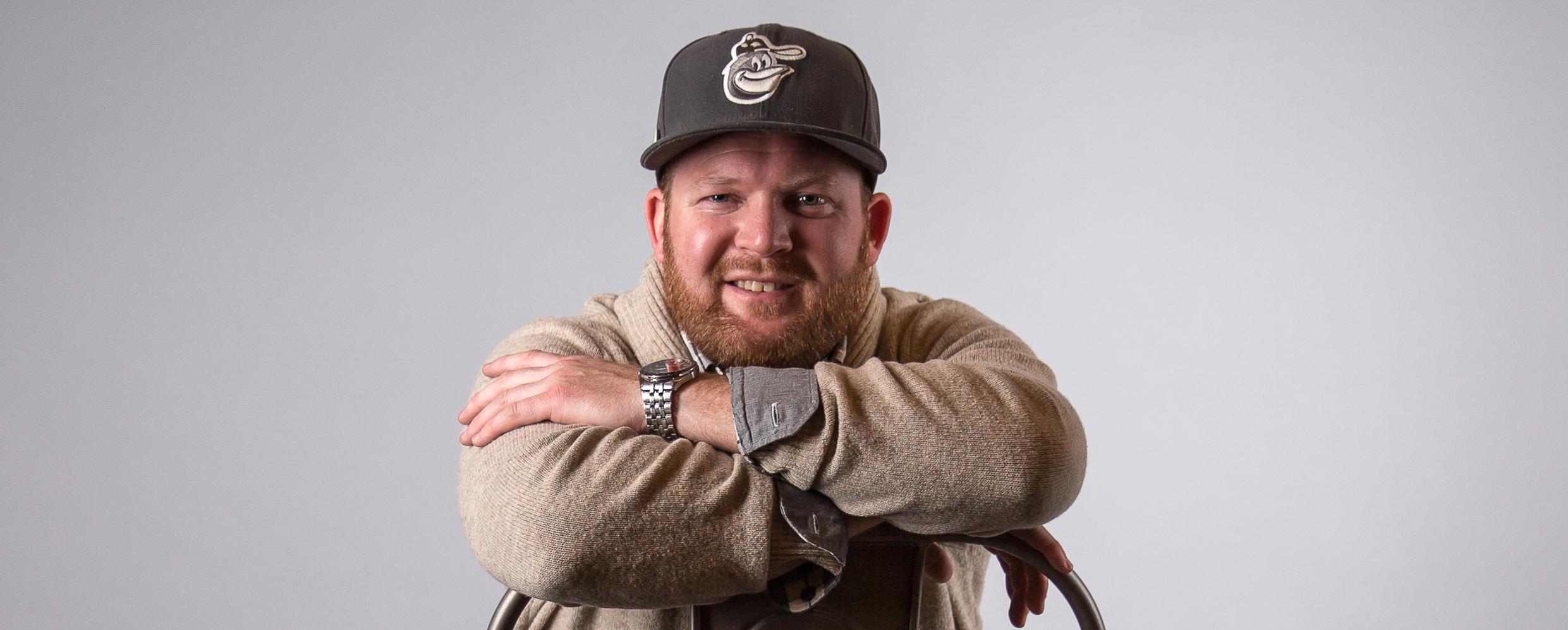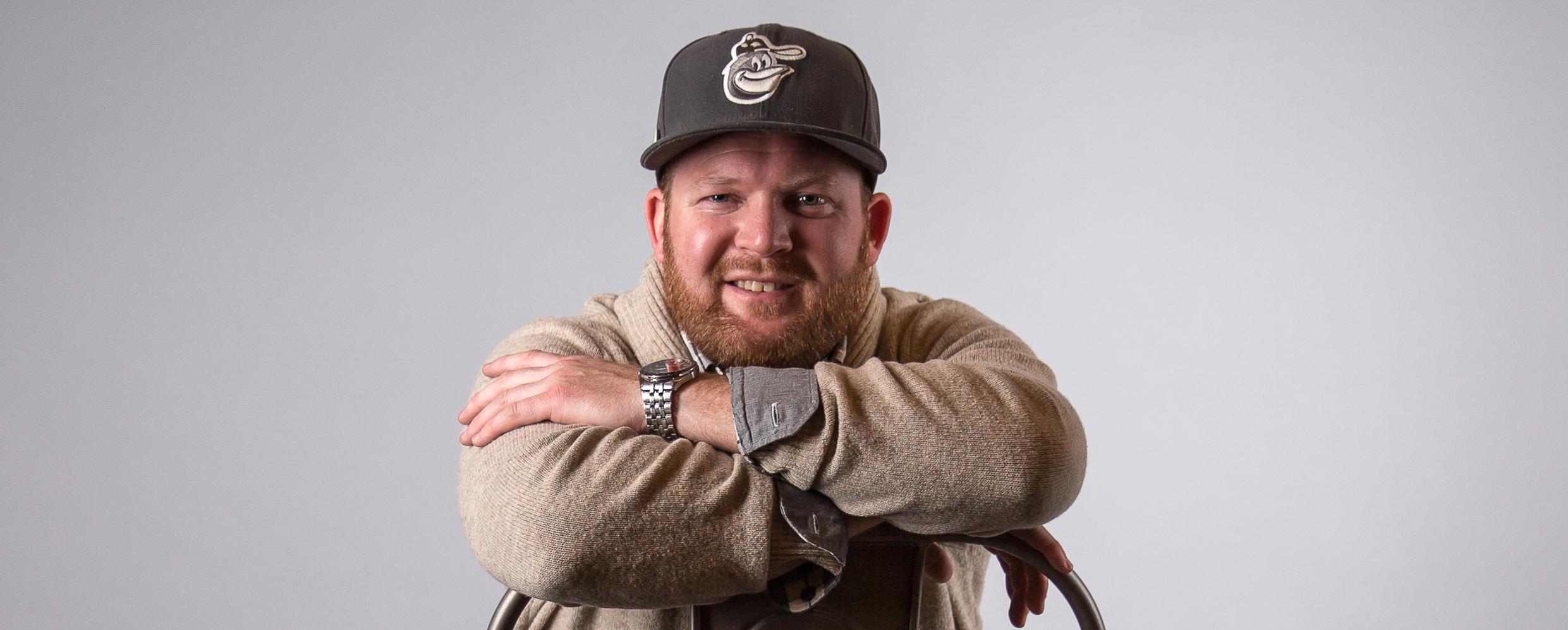 As a second generation artist, I've been designing since I was old enough to scribble on paper. In my analog days the margins of my textbooks were my canvas. In 1986, as fate would have it, Apple partnered with my elementary school featuring my class as an educational case study. I have vivid memories of the moment I opened up MacPaint, it was love at first sight. Enter the digital age. Born in 1981. Amature designer since 1986. Professional designer since 2005.
In 2005 I had the honor of joining the visual design team for Bonnaroo Music and Arts Festival under the tutelage of legendary installation artist Russ Bennett (Phish, Ben & Jerry's, Magic Hat, Outsidelands) which I continue to be a part of. In 2010, after a series of "real world" career attempts to keep my creative itch at bay, I had the honor of working on HBO's Game Change as an on-set production assistant to award winning director Jay Roach (Austin Powers, Meet The Parents, Borat). Inspired by this opportunity, in 2012 I took a leap of faith by opening my own production company Re:Fresh Media.
Refresh Media is a boutique production house specializing in digital media & film production. In an oversaturated world of media, Re:Fresh strives to break through the clutter. Re:Fresh is dedicated to providing it's clients with cutting edge tools to effectively promote their brand. Re:Fresh's unique approach and creative resources provide an outside-the-box approach to advertising campaigns of all sizes. Re:Fresh Media's philosophy is #RefreshYourPerspective and that is exactly what I intend to do.